Board of Directors
Michael Del Medico, Esq. Signet
Harold Craig Akron Police Department (retired)
James Lawrence Oriana House, Inc.
Marquita Mitchell Project Learn
George Romanoski Akron Deputy Mayor (retired)
Hon. Mary F. Spicer Summit County Court of Common Pleas (retired)
James Wagner, Esq. Attorney
Executive Staff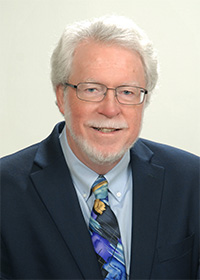 James Lawrence
President/CEO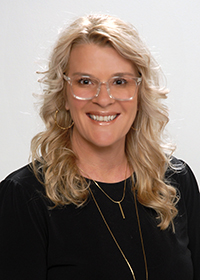 Amy Corrigall Jones, Esq.
Executive Vice President of Administrative Services and Business Relations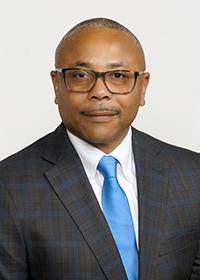 Michael Randle
Executive Vice President of Operations
Carl Ebner
Vice President of Finance/CFO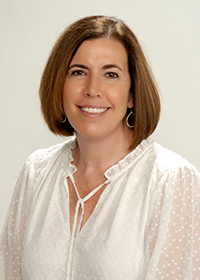 Molly Gauntner, LPC, LCDC III
Vice President of Correctional Programs in Cuyahoga County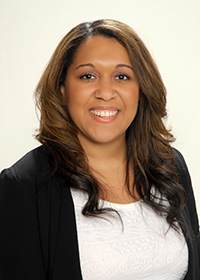 Allyse Hawkins, LPCC, LICDC
Vice President of Behavioral Health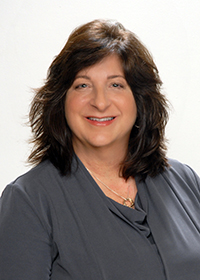 Mary Jones, Esq.
Vice President of Administration and Legal Counsel
Lori Lawrence
Vice President of Correctional Programs in Summit County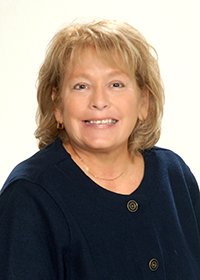 Christine Savage
Vice President of Services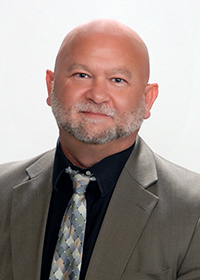 Jason Varney
Vice President, Correctional Programs in North Central and Southeast Ohio